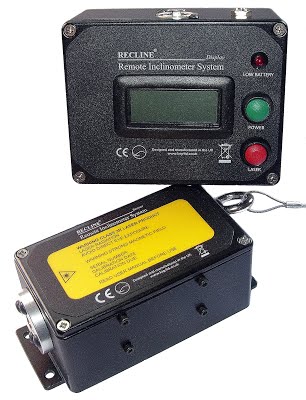 KSG Sensors, lie back and think of angles
KSG Sensors brings together design and development skills with electronic engineering expertise that have helped create some of the worlds most liked and usable inclinometer systems for line arrays.
Incorporated in 2010, KSG has been a leader in the world of angular measurement for the music industry. We evolved from humble beginnings in 1998 when company director Ben Phillips ventured into the dark world of rock and roll. There followed a long and successful career as a sound engineer. Building on that success, one thing lead to another and KSG was born. Currently based in sunny Glasgow, Scotland, KSG continues to provide expert service and manufacture good honest reliable products.
A brief history
1998: It all began in little ol' NZ
2001: Small steps into the UK
2004: First Remote Inclinometer System developed
2010: KSG formally incorporated
2011: RECLINE system is created
2012: The Dual Input Display is released
2014: Our first Dual Axis system is developed
2015: Compact Sensor joins the family
2016: A world first, the Rack Mounted Display Unit
2017: RMDNetwork Integration
2018: Next level products coming soon...
How can we help you?
Want to know more? Drop us a line or get in touch, you never know where it will lead!
Need more?
Want to find out more about more about KSG Sensors and the KSG Group, check us out here at www.theksg-group.com
EEE Producer Registration Number: WEE/KF2822WZ